Origin: Ambient Entertainment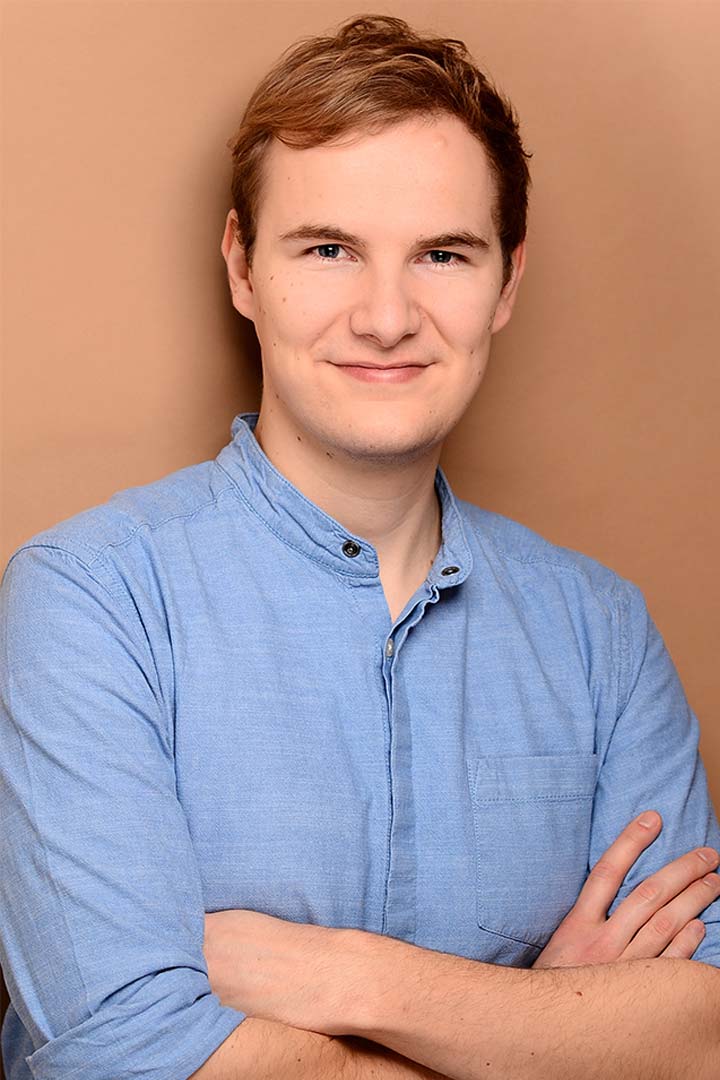 Biography
My name is Bastian Kramer.
I was born in 1990 and grew up in a small village in Lower Saxony, Germany. I've never been a boy, who likes to play outside. I preferred to stay at home and spend my time on playing Lego and Game Boy. Maybe this is the reasen, why I have chosen a job, where I can stay inside and create stuff on the computer.
2010 I started my studies as a bachelor in media design and got interesseted in 3D Animation and interaction. 2016 I finished my studies as master of design and media. Since 2012 I'm working as a 3D artist and interactive designer participating in different projects like cinematic movies and video games.
I'm very proud on beeing involved in creating things that shaped me as a child.
Interests
I love animation movies. They combine a lot of topics that inspires me. Tense – sometimes also childish – stories, fantastic worlds, fictional characters, adventures and emotions. And all of it has its origin in the humans imagination no matter if plot, look or technique. This origin is the reason for my interrest in 3D Animation.
I've got a lot of small interests. I love to try different things like drawing, working with paper, wood or fabric, tinkering with technology or playing the ukulele (still need a lot of practice).
I'm easy to get excited about and not afraid of learning new things.
Skills
Creative, structured and self-responsible
Good at problem solving
Team player
Strong ability to leran
Experienced in presenting
Designthinking